The Digital Scholarship Group
is part of Northeastern University Library's digital scholarship services, supporting digital modes of research, publication, and collaboration at Northeastern. We provide expertise, infrastructure, and strategic guidance for researchers and projects, and we offer a wealth of activities to help you get involved and learn more.
The DSG will be working remotely in Fall 2020, but we are offering the same services as ever. Email is the best way to contact us during this period. We will be holding Open Office Hours and other events such as the Fall Scholarship Celebration virtually. Details about these events can be found on our Events page.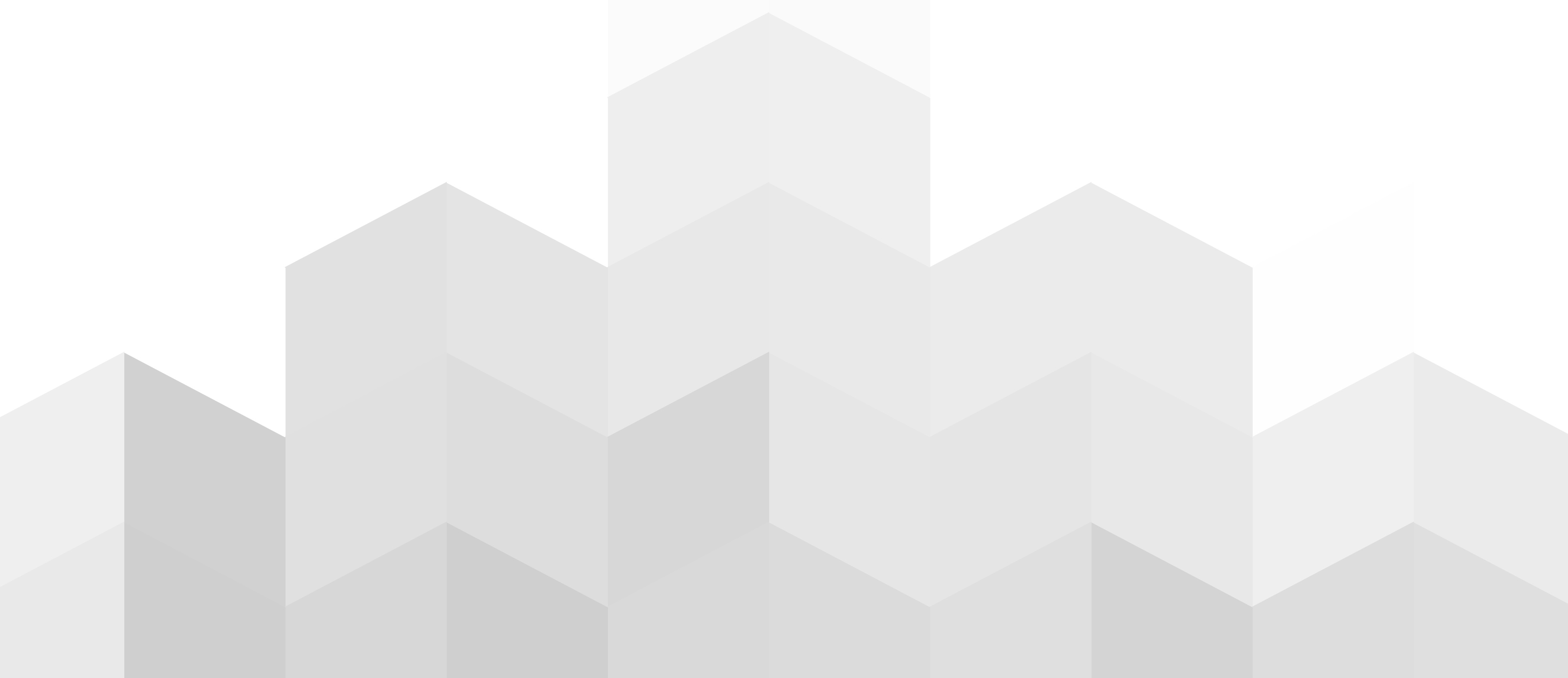 Recent News
The Digital Scholarship Group in the Northeastern University Library is happy to announce a job opening for a Northeastern University…
The Digital Scholarship Group in the Northeastern University Library is happy to announce a job opening for a Northeastern University…